"

Find The Fire Within You" - Lokito Rico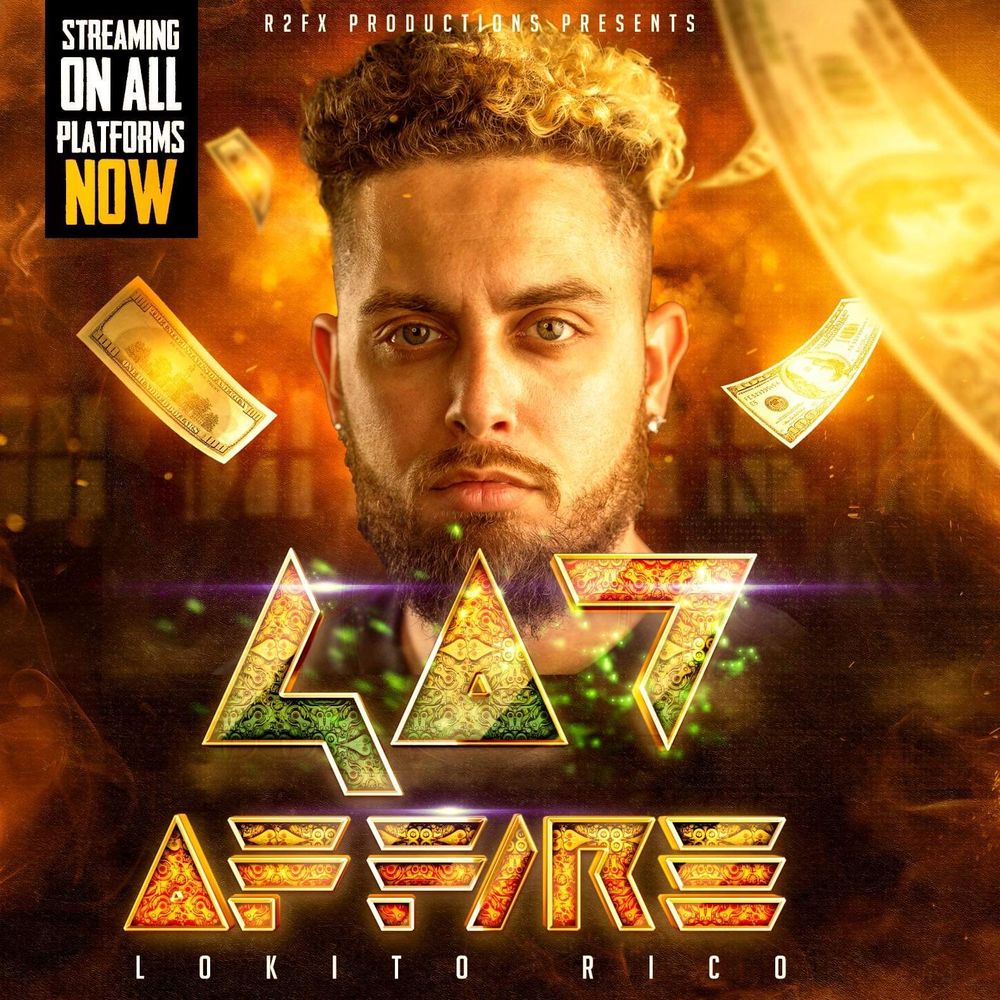 Lokito Rico
Streaming Now
'God Of Fire' released Oct. 26, 2020, along with moment single''You Got The Power'' . The EP called ''Club Valhalla''  features hit singles such as ''Rockstar Money'' and ''Casanova''. The ''Love Letter to a Goddess'' has more an R&B feel. ''Baddie Girl'' Club banger feel. ''When Gods Unite'' has a hype track and a old school feel love song.
Press Photos
Milli A Month
Lokito Rico ft. Rick Ross
crunk song about trying make a milli a month
Read more…
Faded
Lokito Rico ft. MC Thrillz
Party/Turn Up song.... Get faded and wasted to this!
Read more…
Come Dance With Me
Lokito Rico, Micario
When Gods Unite
Lokito Rico, Micario
''Baddie Girl'' is a anthem for all the women who have beauty and brains
Read more…